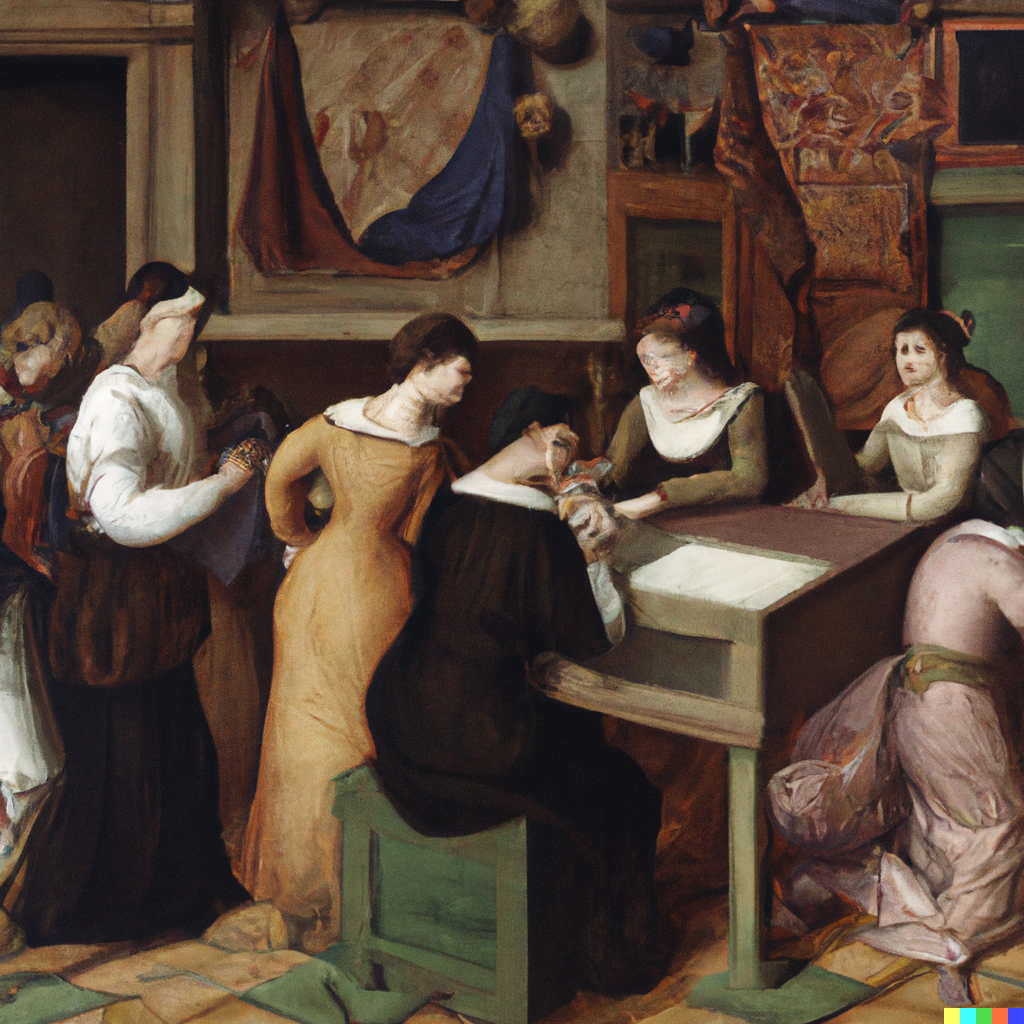 Forming. Storming. Norming. Performing. Every writer who writes about teams all reference this one (and only this one) article, and those four stages. It's foundational, and it rhymes.
In 1984 Microsoft decided to port MacWord to Windows. They expected it would take about one year. It did not. It took five. In one of the many, many great documents unearthed by the Comes v. Microsoft antitrust lawsuit is this great postmortem of what went wrong.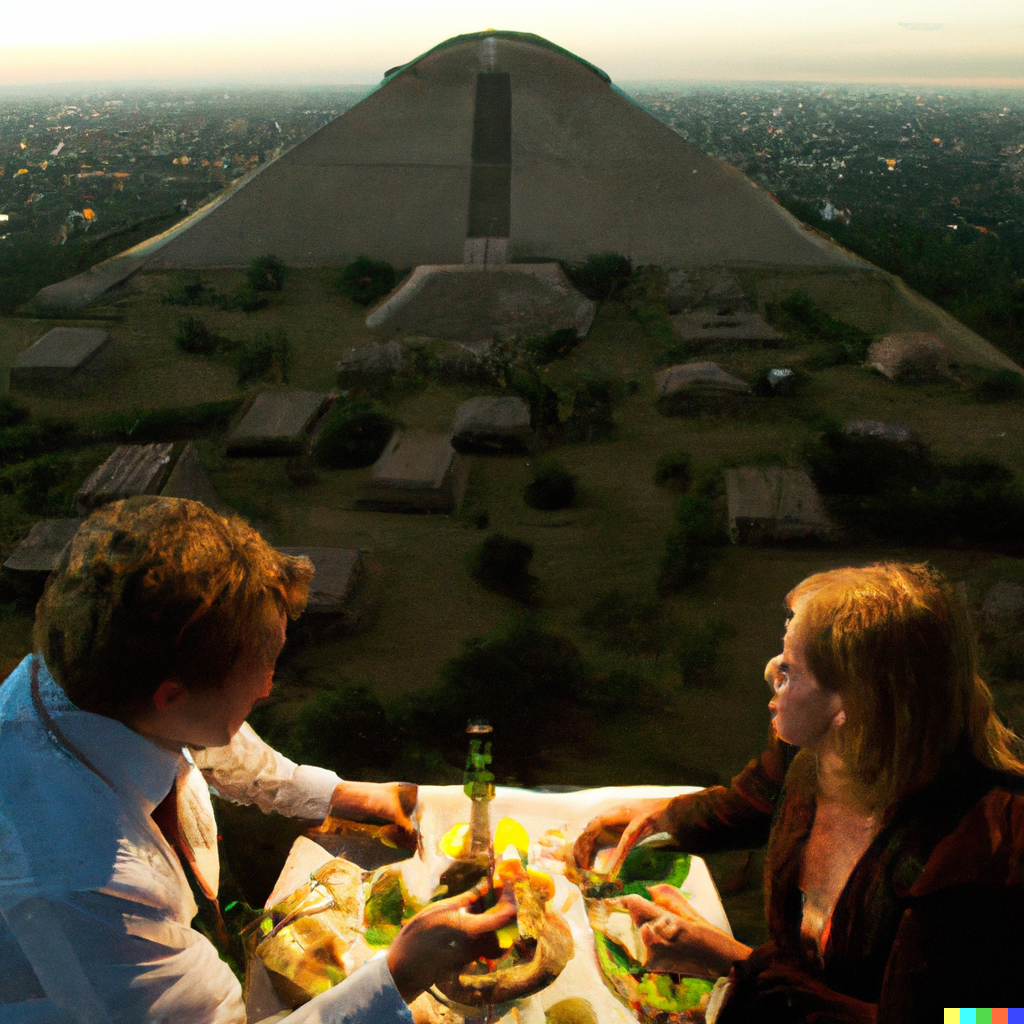 I'm doing this project from the top-down. It's totally unlike how I normally work. But it's also my first time leading a team, which is also unlike how I normally work, and has different needs.
I've always wanted to be able to put simple diagrams in this blog without going through the trouble of graphically creating them in LucidChart or Balsamiq. I just want to type in text, and have it convert to a chart.
Three months ago I started a new job with a huge jump in responsibilities. I went from a comfortable Programmer and Occasional Scrum Master, to a panic-inducing Architect, Team Lead, and Manager. These are roles I've wanted for a while, so I'm happy to be here, but it's a weird new world for me. I have a few things going for me: My boss believes in me, I'm working with a great devops guy, and my last job showed me what a sane development process looks like.