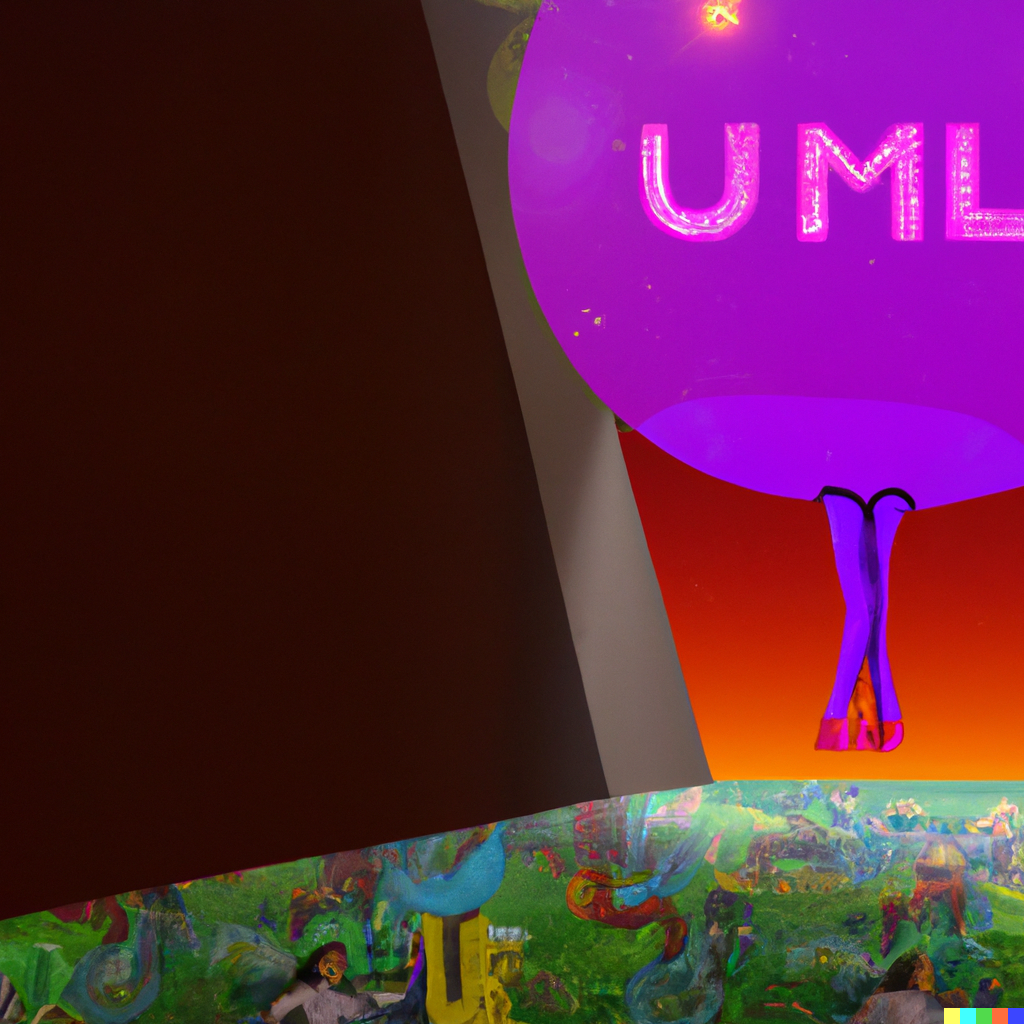 Who uses UML? The answer may surprise you! Unless you've spent any time working as a programmer, then the answer will not surprise you. Not at all.
C.A.R. Hoare thinks program languages should primarily support design and documentation, with programming being a distant third.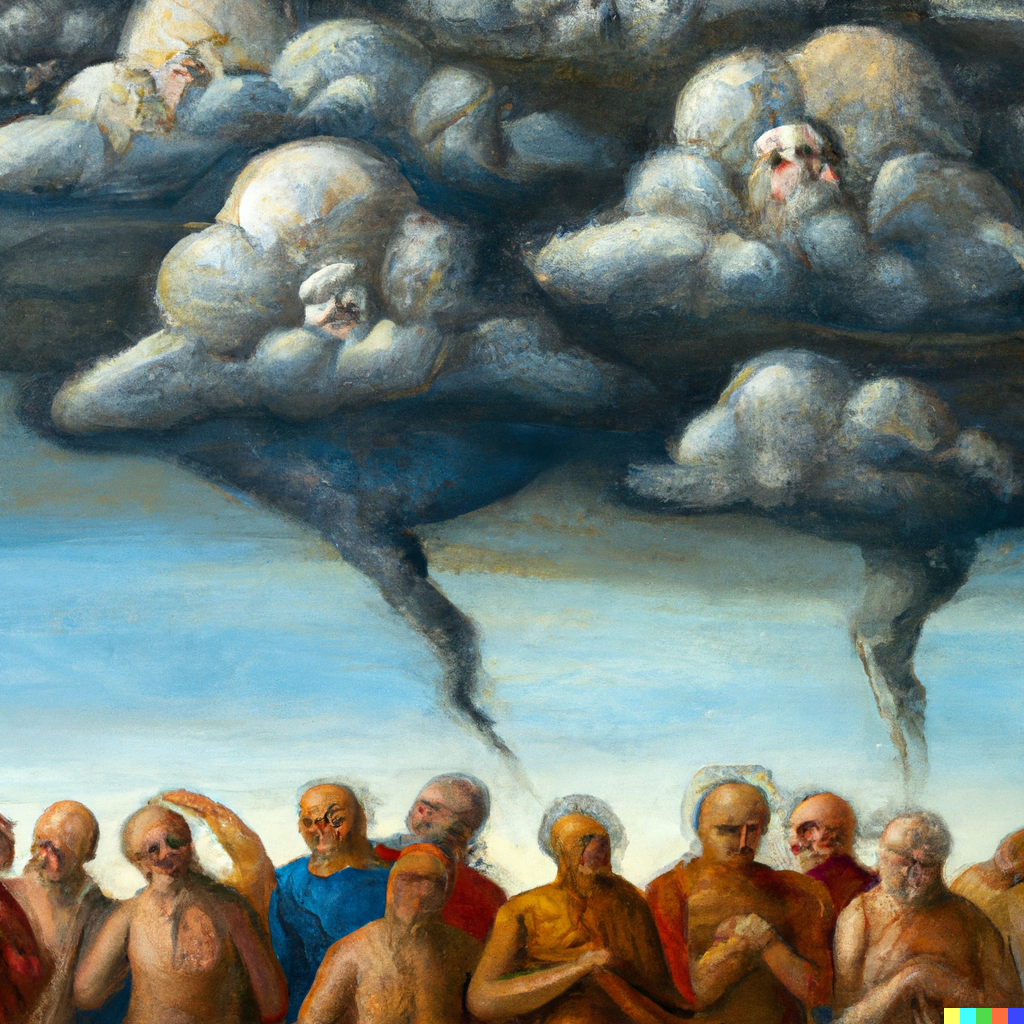 It took me too long to realize that the paper I just read was directly relevant to me. It was about teams. I was on a team. Why didn't I get that?
Google Source has tremendous uptime. They manage it by having a super-flexible schema, and code that takes advantage of it.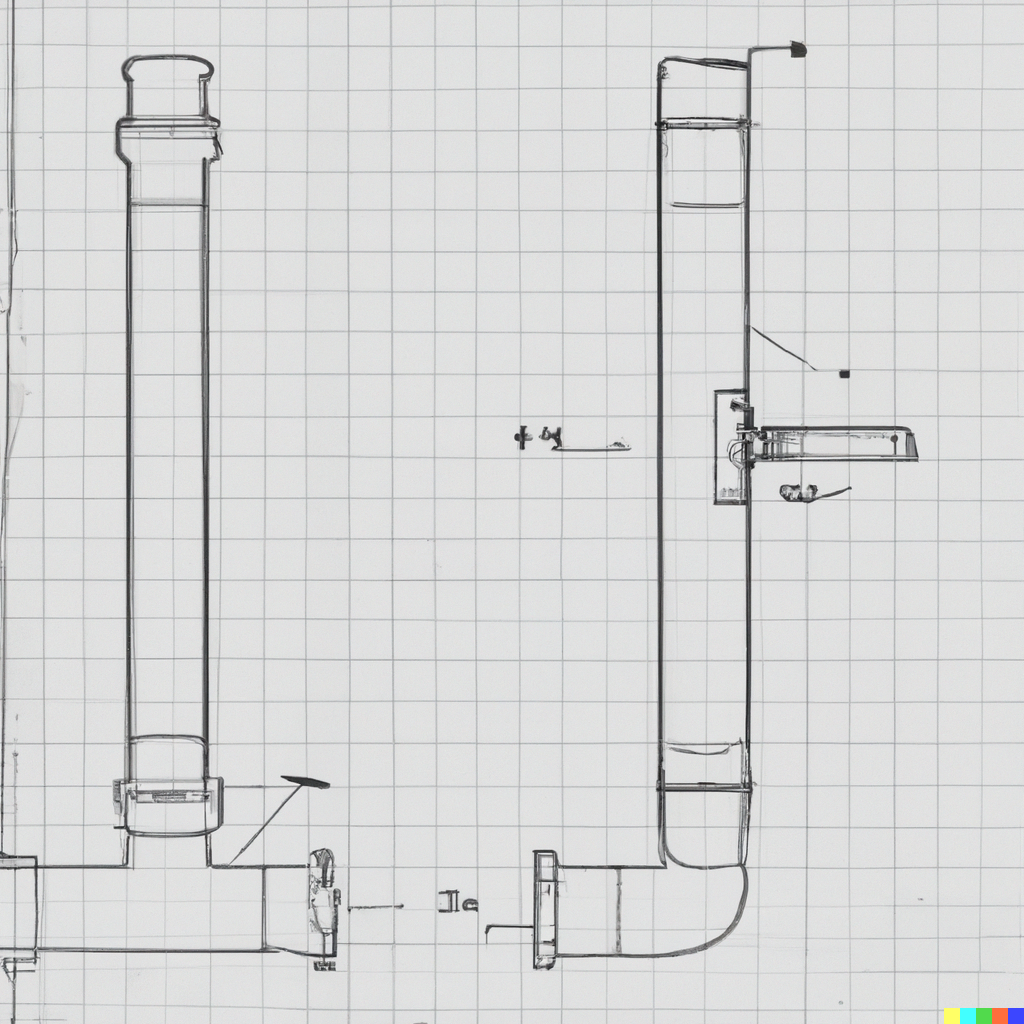 Use two choices. It's easy to get hugely better performance by moving from one choice to two choices. It's very hard to do better.