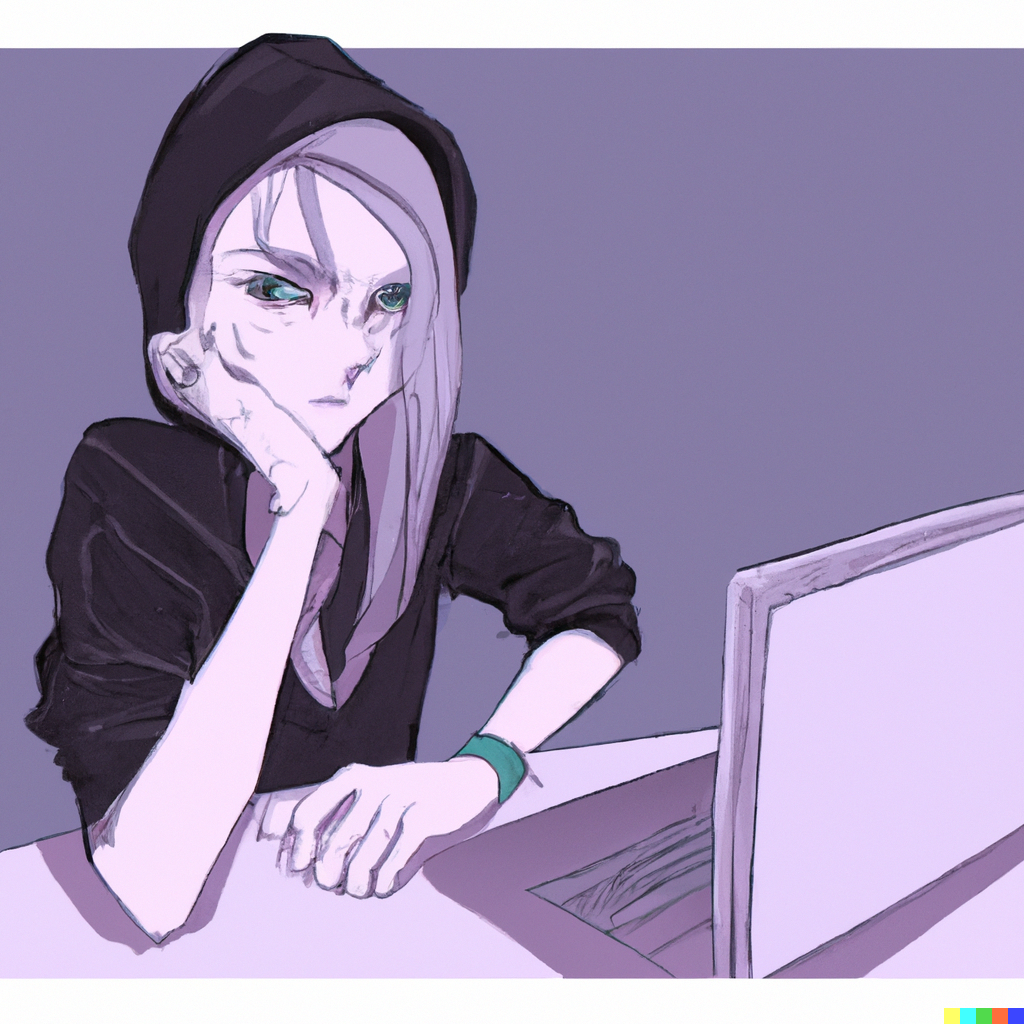 These rules didn't used to exist, because they didn't need to exist, because web design used to not go out of it's way to kneecap the basic functionality of a person using a website. But here we are. So here are the new rules of web design for the hell that exists.
Will be fixed later.
These are articles that I've kept around and reread over the years. I love me a readable deep dive, and this list if full of them,
When Fernando Corbató accepted the Turning Award for, among other things, inventing the computer password, he described my new favorite bug.
Should you use full variable names, or abbreviated? The answer: doesn't matter.